Empowerment
Innovation Inspiration
FREE
Game-Changing Advice Empowering You to Leave a Legacy
Isaac Barnes is a groundbreaking tech entrepreneur and CEO of
Unified State Group
, combining decades of innovation with a profound commitment to societal transformation. With significant achievements in securing federal contracts and directing tech teams for U.S. Presidents, his influence spans political spectrums. Isaac's dedication shines through his work with Unified State Group, which aims to bridge technological gaps and empower communities globally. His prowess in securing over $13B in federal contracts and steering tech teams for U.S. Presidents has earned him recognition such as the prestigious "Black Business of the Year" in 2023 by the National Black Chamber of Commerce. His commitment to tech diversity and community service is further illuminated by accolades like "DC's 40 Leading Federal Innovators" and "2018 Top Federal Entrepreneurs." Committed to diversity in tech and community service, he's an embodiment of ethics and spirituality in the business world. Isaac and his spouse,
Santia (Deck) Barnes
, a History Making Professional Athlete, reside in Atlanta, sharing their home with their beloved pet dog, Bali Barnes.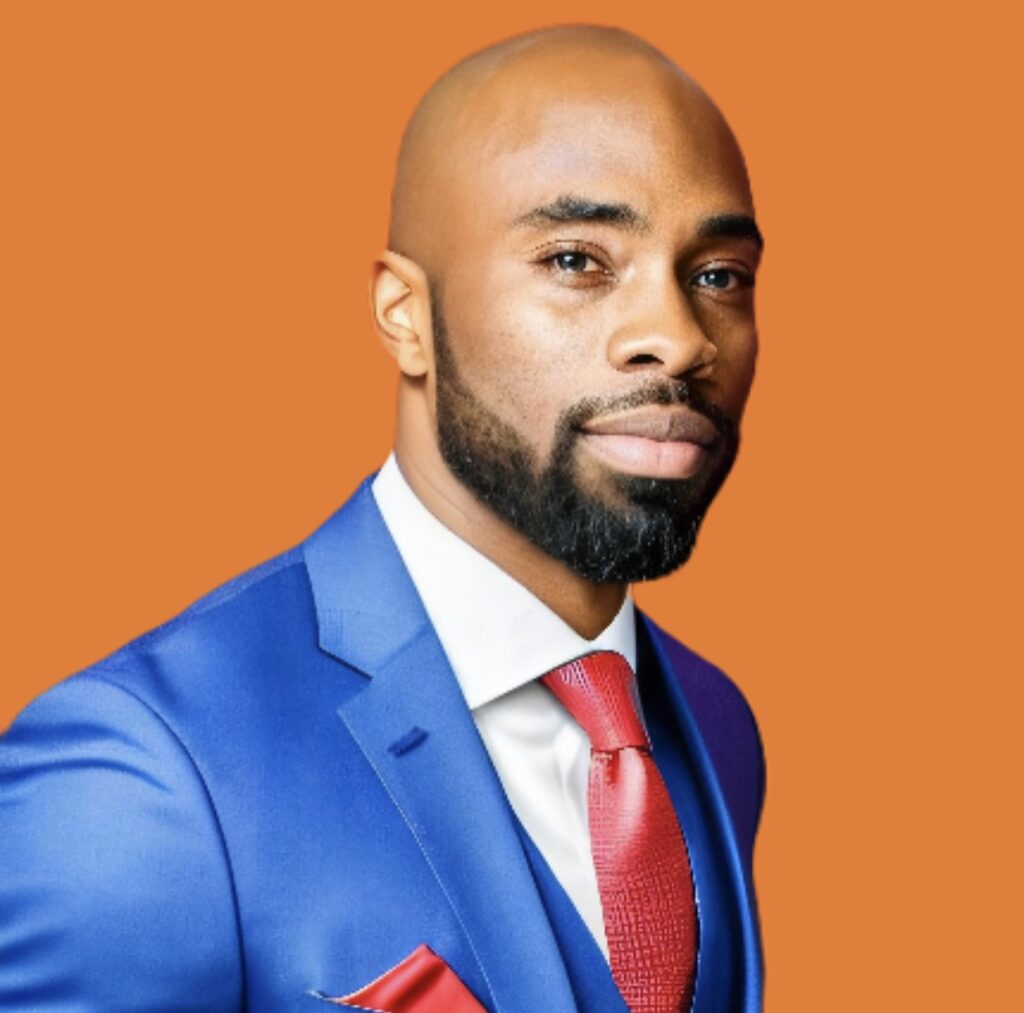 Every Lesson, Every Course, As Transformational
Discover over 180 LESSONS and over 15 COURSES (coming soon)
You've just found one of the most exceptional minds in business today. Isaac has an incredible ability to take complex topics and make them relatable and understandable for everyone. He's also an inspiring speaker who motivates people to reach their full potential. And he's not just all talk – his message drives results, and changes lives worldwide. If you're looking for someone who can motivate a crowd of thousands or a group of eight in a boardroom, Isaac is your man. He'll inspire your audience to thrive and show them how to sustain peak performance. So if you're looking for an exceptional speaker on innovation, business, mindset, and technology, you've just found him.