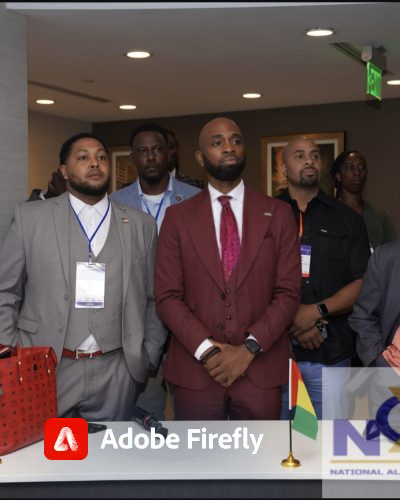 Isaac Barnes, a visionary tech leader, CEO of Ethel and President of Eminent Future, drives societal change. He empowers people and fosters innovation. Isaac's strategic brilliance secured over $13B in federal contracts. Leading tech teams for Presidents Obama and Trump, his legacy transcends politics.
As CEO of Unified State Group (USG), he envisioned a project to amplify Africa's tech potential by bridging the the tech gap for the diaspora, reflecting his global aspiration to advance humanity through tech innovation.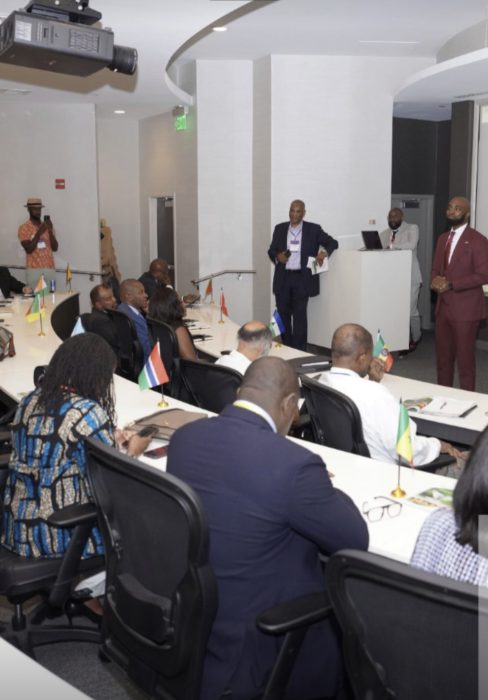 From Poverty to President
Isaac Barnes, a futurist tech entrepreneur and CEO of Unified State Group, melds over two decades of ingenuity, strategic acumen, and spiritual grounding to catalyze tech sector transformation. As President of Eminent Future, his path, graced by esteemed Marine Corps service and notable stints at the Pentagon and White House under Presidents Obama and Trump, reflects a divine mandate to favor purpose over profit, infusing ethical, moral, and spiritual tenets in every venture.
Commanding unrivaled access to the US federal government market, Isaac clinched a $13.4 billion SBEAS IDIQ defense contract with the U.S. Air Force and Space Force. His trailblazing endeavors earned him the coveted "Black Business of the Year" award in 2023 by the National Black Chamber of Commerce.
A fervent proponent for tech diversity and a crusader for technological transcendence, Isaac is on a quest to diminish the Black tech disparity, forging avenues for Black and Brown individuals to enter the tech sphere. He underscores genuine human connections, leveraging his platform to enlighten on spirituality, mindful consumption, and balanced life viewpoints in both professional and personal domains.
With a heart for community, Isaac immerses in charitable endeavors, mentorship, and backing causes harmonious with his mission. His leadership exemplifies the feasible blend of success, faith, and ethical integrity, continually inspiring others to unlock their potential and imprint a lasting legacy.
Eyeing a presidential run in the early 2030s, Isaac envisions revamping democracy and shattering generational curses via technology. He's unwavering in championing a world where prosperity harmonizes with ethical and spiritual principles, welcoming collaborations resonating with his vision and values.
For collaboration and inquiries, reach out to [email protected].